Peace Lutheran Church welcomes all people to our Christ centered community of faith to worship, learn and serve. As a community, we celebrate the love of God and try to emulate the compassion, care and forgiveness of Christ in all we do. When you worship at Peace, there is no 'dress code'. Come as you are! When you worship at Peace, you will hear words of love, comfort and challenge, beautiful music and readings from the Bible. You are likely to hear sounds of young children and babies in the seats around you. We encourage God's children of all ages to worship together.
You are invited to worship with us Sundays at 10:00 am on site or live online, or online whenever your schedule allows.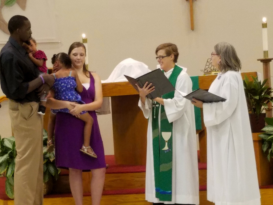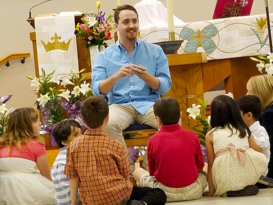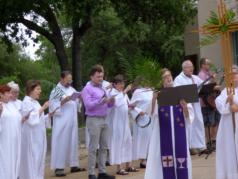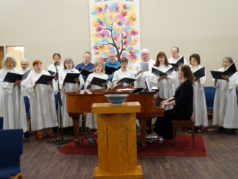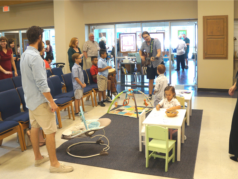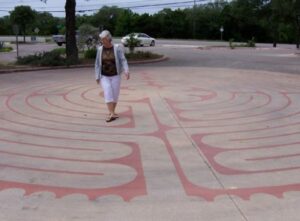 Morning, Evening & Night Prayer Bulletins:
You may
use the bulletins for your personal devotions any day you wish.