Worship Services are streamed here and on Facebook
Sundays at 10:00 am
Welcome to Worship
See previous services on the
Sermons
page.
In light of the latest advice from local governmental and health agencies, the Peace Council extended the suspension of all in-person gatherings for church activities, including worship services, through August 16 at the earliest.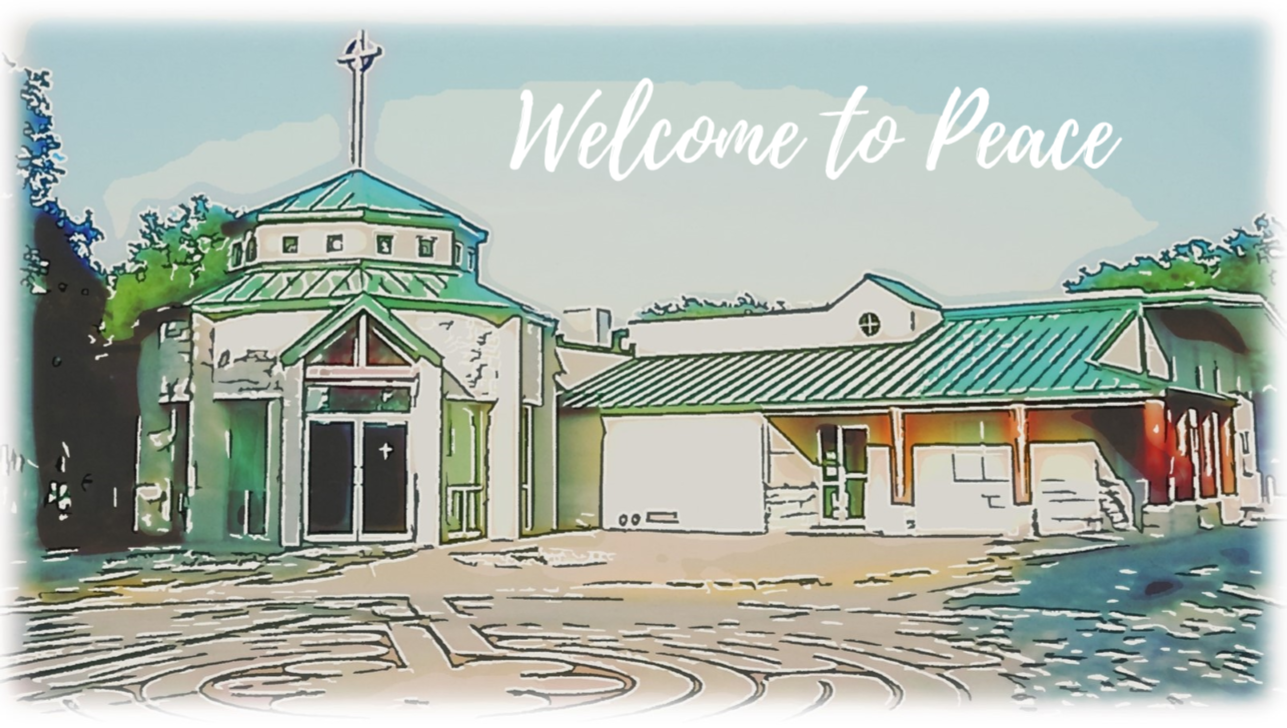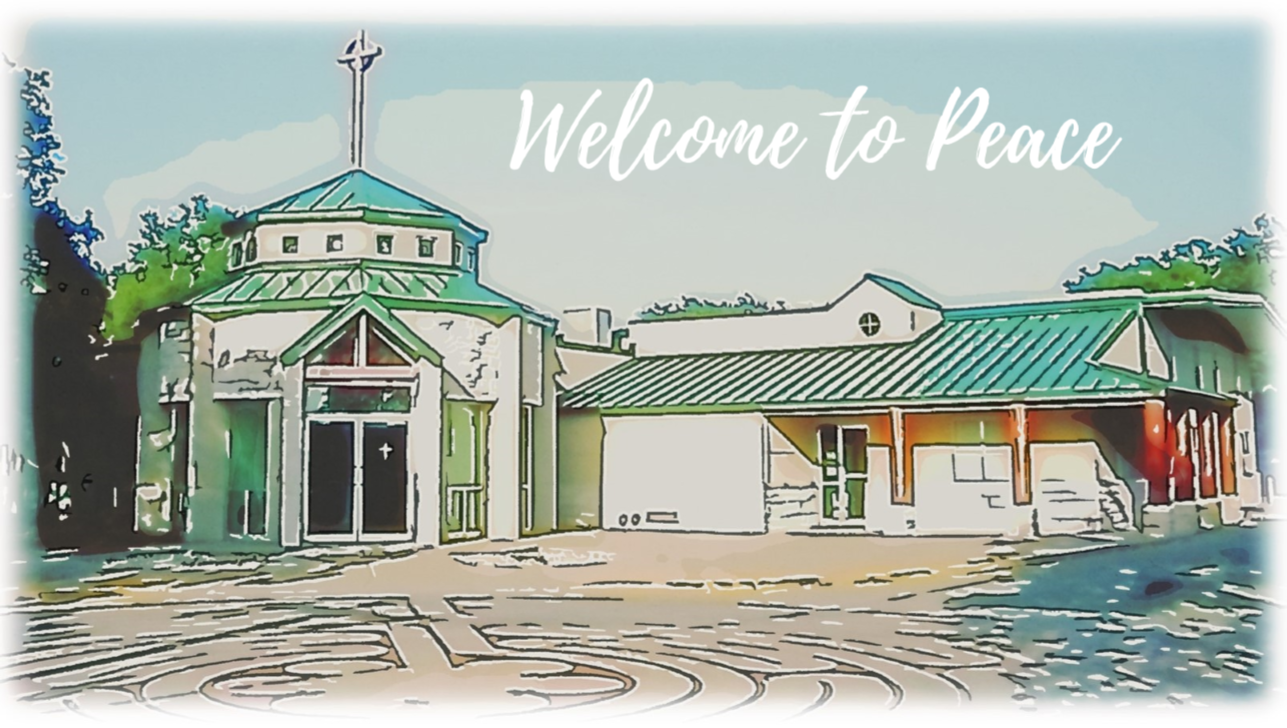 The church hasn't closed…we've just temporarily left the building…
Worship
We gather each Sunday at 10:00 am for worship. We invite you to join us for dynamic and spiritual services, rich with music that honors traditions while celebrating diversity. There's no dress code here, just come as you are (especially now)!
Worship Services are currently online only.
SUNDAY WORSHIP AT 10:00 am
Learn
Learn more about God's abundant love for you through Bible study groups, and Sunday morning classes
.
Godly Play at 11:30 am Sunday on Facebook Live
Community Connections at 1:00 pm on GoTo Meeting, Zoom, or Facebook.
Serve
Serve neighbors in need with us through Meals on Wheels, Stephen Ministry, Mobile Loaves and Fishes, Hill Country Community Ministry, and many other ministries in our community. Opportunities to share your gifts and talents within our congregation abound.
See News tab for current service opportunities. Many in-person services have been suspended, but there are ways to serve while keeping everyone safe.