Welcome to Worship
Previous services are on the Sermons page
Evening Service Outdoors 7:00 pm Sundays
Join us for Virtual Vacation Bible School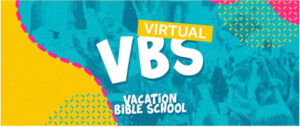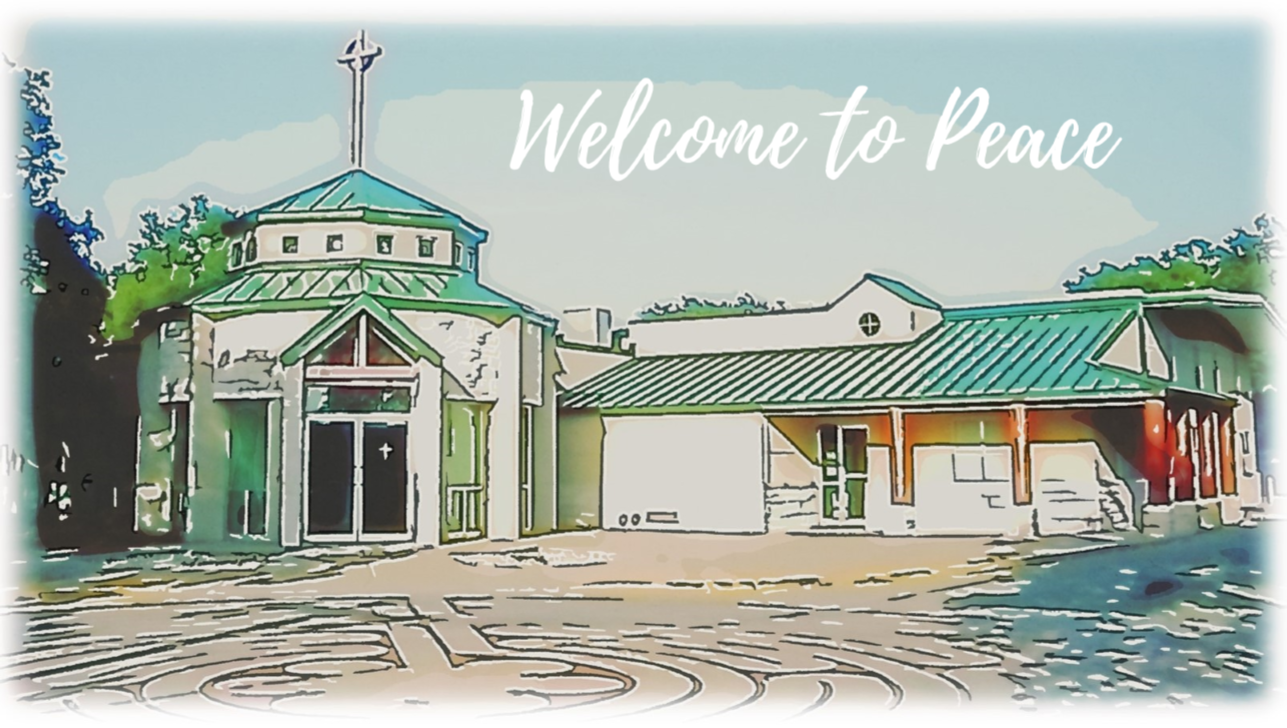 Worship
We currently gather online each Sunday at 10:00 am for worship in our homes

and

yours. We invite you to join us for spiritual services that honor traditions while celebrating diversity, and hear words of love, comfort, and challenge.

Prayer services on weekdays.
Learn more...
Learn
Learn more about God's abundant love for you and connect with others through Sunday groups and other groups during the week
.
Godly Play for kids at 9:30 am Sundays on Facebook
Community Connections for teens and adults at 1:00 pm on Zoom and Facebook Live.
Serve
Serve neighbors in need with us through Stephen Ministry, Hill Country Community Ministries, Mobile Loaves & Fishes, Meals on Wheels, and many other ways in our community.
Opportunities to share your gifts and talents within our congregation abound.