Welcome to Worship at Peace
You are invited to worship with us in person or online
Sundays at 10:00 am.
Please wear a mask while attending worship on campus this week while we are designated at Medium Risk Level by APH & CDC. Masks will be optional during periods designated Low Risk.
See our
current protocols
for more information.
Previous services are on the Sermons page
5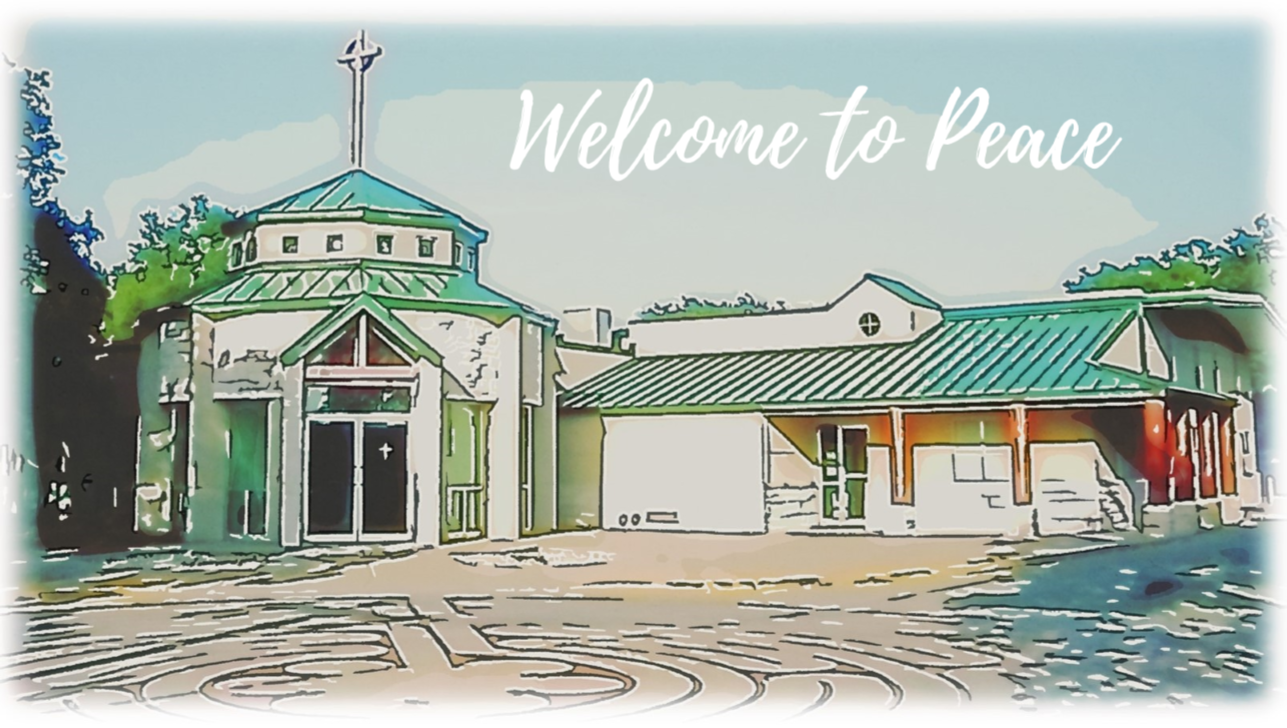 Worship
We currently gather for worship each Sunday at 10:00 am both on site and online.
We invite you to join us for spiritual services that honor traditions while celebrating diversity and hear words of love, comfort, and challenge.
Learn
Learn more about God's abundant love for you and connect with others through Sunday groups and others during the week
.
Godly Play for kids and
Community Connections for adults are currently on a brief break as we determine the best time to offer them.
Serve
Serve neighbors in need with us through Stephen Ministry, Hill Country Community Ministries, Mobile Loaves & Fishes, Meals on Wheels, and many other options in our community.
Opportunities to share your gifts and talents within our congregation also abound.