Peace Lutheran Church (
ELCA
),
welcomes
all people to our Christ centered community of faith to
worship
,
learn
and
serve
. As a community, we celebrate the love of God and try to emulate the compassion, care and forgiveness of Christ in all we do. When you worship at Peace, there is no 'dress code'. Come as you are! Here you will hear words of love, comfort and challenge, beautiful music and readings from the Bible. You are likely to hear sounds of young children and babies in the seats around you. We encourage God's children of all ages to worship, learn, and serve together.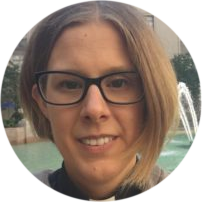 REV. CAROLYN ALBERT DONOVAN
Pastor Carolyn brings a love of meaningful ritual, a passion for justice, and a slightly nerdy sense of humor to her leadership at Peace.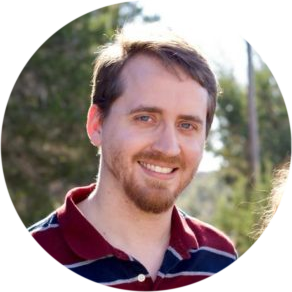 JACOB THOGMARTIN
Jacob is a kid magnet and a renaissance man, who, among many other things, oversees Peace's ministry to youth and children.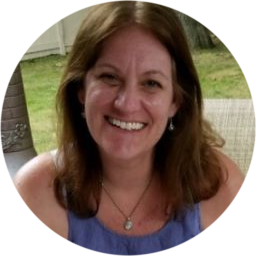 KRISTEN MORROW
Kristen is a high school choir director, private instructor, church musician, organist, mother of three, and has served virtually every denomination known in existence.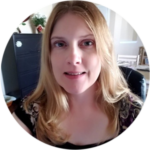 VALERIE WATTS