Every week adults from Peace Lutheran Church gather together to study the Bible, develop friendships, pursue wholeness, and share life experiences. Are you ready to join in? Learn more about a sampling of our groups and classes here, email office@peaceaustin.org to explore what may be your next steps.
Sunday Opportunities
Community Connections is currently experimenting with the best time slot and format.
Community Connections Sessions
Church & Fandoms…Communities & Canons

If you are a Trekkie, or participate in the fan communities of others cultural phenomena like Dr. Who, Star Wars, or Twilight & Harry Potter…then you know how serious people can take shows and characters and storylines and their meanings.
In fact, if you are a Christian, you know this already in a different way, right?
Read more...
---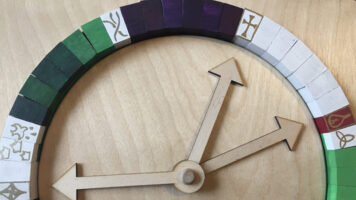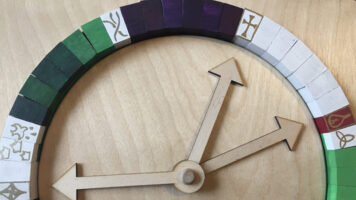 Reflecting on the Church Year: This week our worship planners are gathering to consider the whole new church year that is coming soon. All are invited to join them via zoom for a time of reflection on how the church keep's time, and what times in the church's year are most precious to us. See the link in our weekly newsletter or email us.
---